It was great to be back in Barcelona for a three-day meeting at the Catalan Data Protection Authority, discussing the new challenges of artificial intelligence and data-driven technologies. This initiative is part of the important plan launched by the Authority and its director, Ms Meritxell Borràs i Solé, to strengthen data protection in addressing the most relevant challenges of innovation.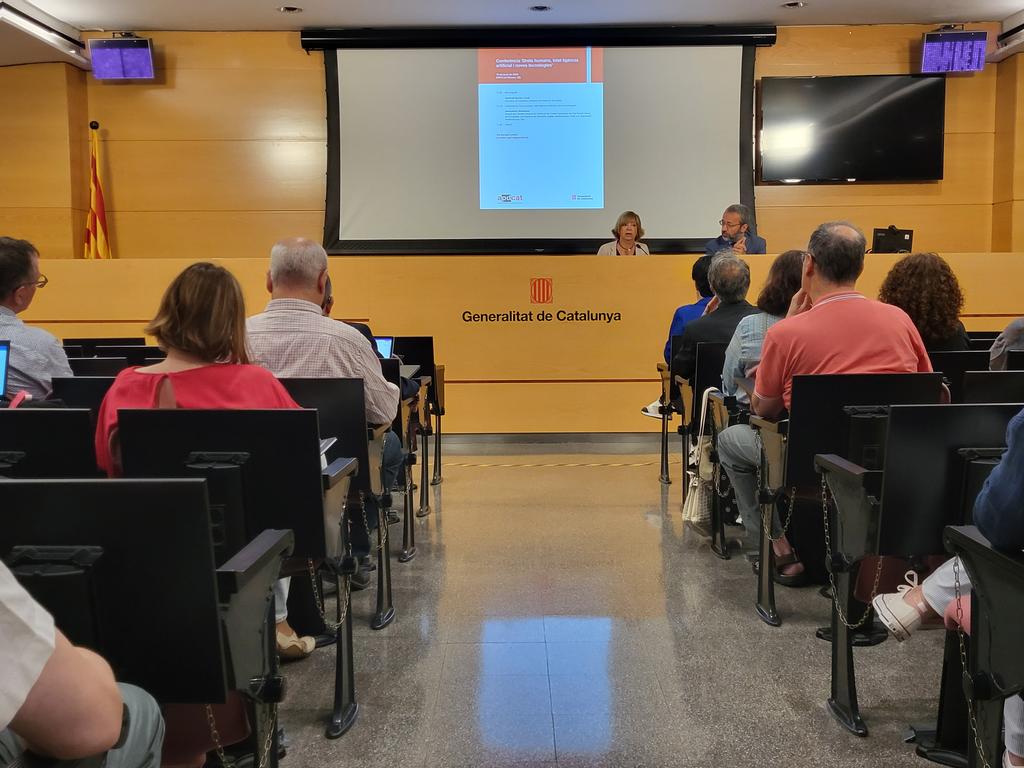 In this line, after an interesting discussion during the keynote I gave at the Catalan Data Protection Authority, I had the opportunity to hold two workshops with experts from the Authority and the DPOs of the main Catalan public bodies to discuss how to perform the fundamental rights impact assessment in AI, which will be a cornerstone of the future implementation of the AI Act to be combined with existing DPIA tools.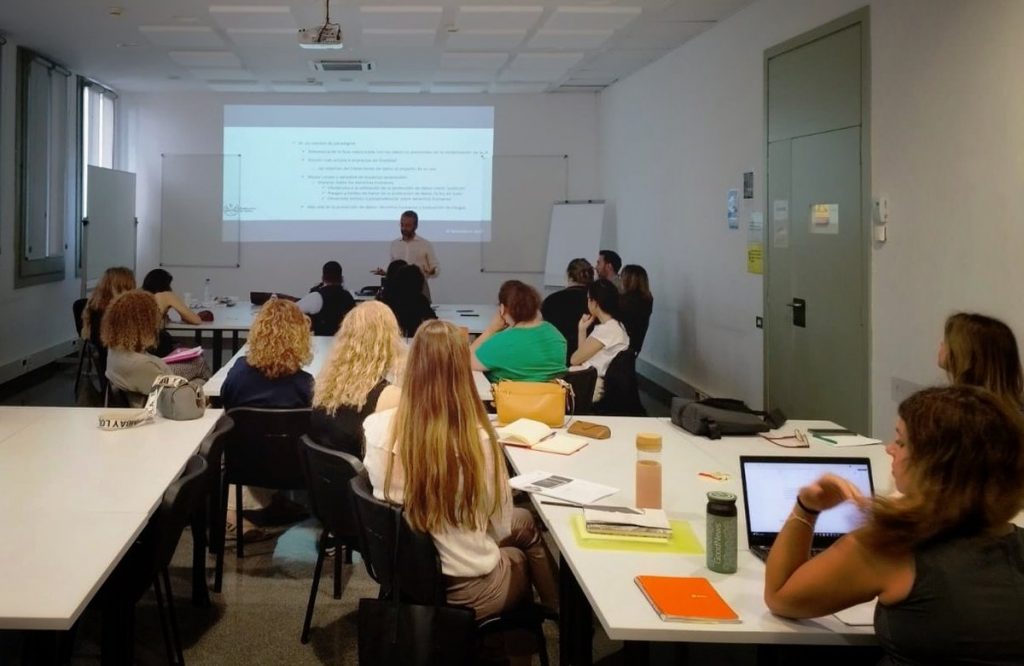 The model described in my book Beyond Data. Human Rights, Ethical and Social Impact Assessment in AI (Ch. 2, open access) was used to assess the impact of some case studies based on challenging AI applications, such as smart border control, AI-based health triage, AI-driven health apps and virtual assistants for legal information.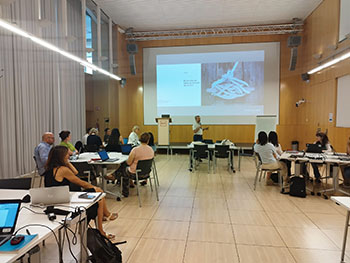 On Monday, I also had the opportunity to discuss the ethical impact of AI in research projects in a workshop I held with representatives of leading Catalan universities, which are at the forefront of addressing the most innovative applications of AI. In this regard, as a member of the ethical committee of the Politecnico di Torino, I look forward to strengthening this collaboration and experience sharing in the field of ethics of technology.
After all these different meetings, I have in my notes many interesting suggestions and new insights that will be valuable to continue my work on fundamental rights impact assessment in AI, a key area still largely unexplored by legislators, but where public and private sectors are eager for appropriate solutions. Solutions that should be lean and define a common core methodology, in line with the risk theory and the need to harmonise the different risks to be addressed in the use of data.I am grateful to the Catalan Data Protection Authority and its Director for this great opportunity and for continuing this collaboration over the years, which also shows the importance of the ties between the Mediterranean countries in this field.
Media sources:
https://www.elnacional.cat/es/sociedad/eurocamara-peligros-inteligencia-artificial-defiende-limitarla_1043829_102.html
https://www.ansalatina.com/americalatina/noticia/ciencia_y_tecnologia/2023/06/14/como-la-ia-afecta-a-derechos-fundamentales_4993a2db-c39f-4f6a-be6e-504befc19168.html
https://www.forbes.com.mx/experto-etica-advierte-impacto-derechos-humanos-tener-ia/
https://elsiglo.com.ve/2023/06/13/experto-en-etica-advierte-del-impacto-en-los-derechos-humanos-que-puede-tener-la-ia/