On July 14, in the context of the project "Patient empowerment, health data space and artificial intelligence as pillars of the new health system" funded by the Autonomous Community of the Region of Murcia and the Seneca Foundation, the Faculty of Law of the University of Murcia organised a seminar on Data Spaces: Rights, society, market and information power.
This seminar was held by professor Mantelero during his research stay at the University of Murcia, as part of a long-standing collaboration with this university, together with Julián Valero Torrijos, Full Professor of Administrative Law and Director of the Integra Foundation Chair on Identity and Digital Rights. The seminar was organised and moderated by Maria Belén Andreu Martínez, Full Professor of Civil Law, University of Murcia.

Prof. Julián Valero Torrijos commented on the evolution of the EU regulatory framework with regard to the openness of data sources, their quality and use. He pointed out three key elements for a responsible use of new digital technologies for public sector information: a variety data repositories in different areas, interoperability between repositories, and governance mechanisms.

In his presentation, Prof. Mantelero highlighted the differences existing in the European Union in terms of quantity and quality of data spaces. This asymmetry adds to other problems such as the fact that data availability in the public sector is also influenced by the policies adopted by private companies, which are often partners of public actors. Finally, he outlined three different scenarios concerning data spaces at the global level: digital capitalism and its impact on fundamental rights; authoritarian regimes lacking transparency, clear principles and effective protection of individuals in the digital data spaces; the EU approach centred on digital rights with the aim of creating secure environments and trust between users and public administrations.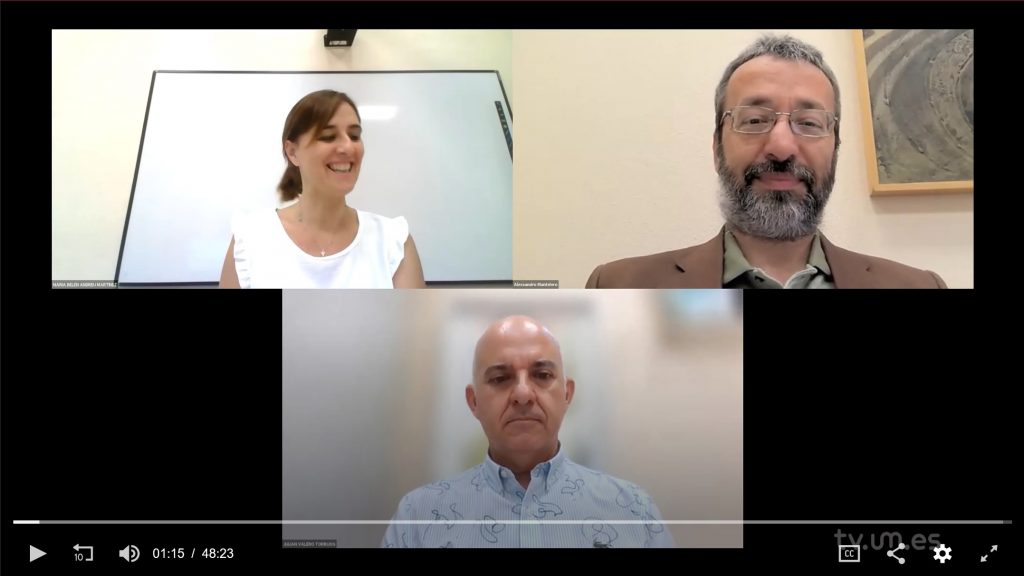 The video recording of the seminar is available here.
For a detailed report of the seminar (in Spanish) see: Seminario Espacios de Datos: Derechos, Sociedad, Mercado y Poder de la Información, by Wellington Migliari.